Another training session at Myllykallio with one new track (EK7) and some improvements to old ones.
---
EK7, a new track with a nice little huck in the middle.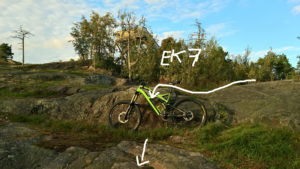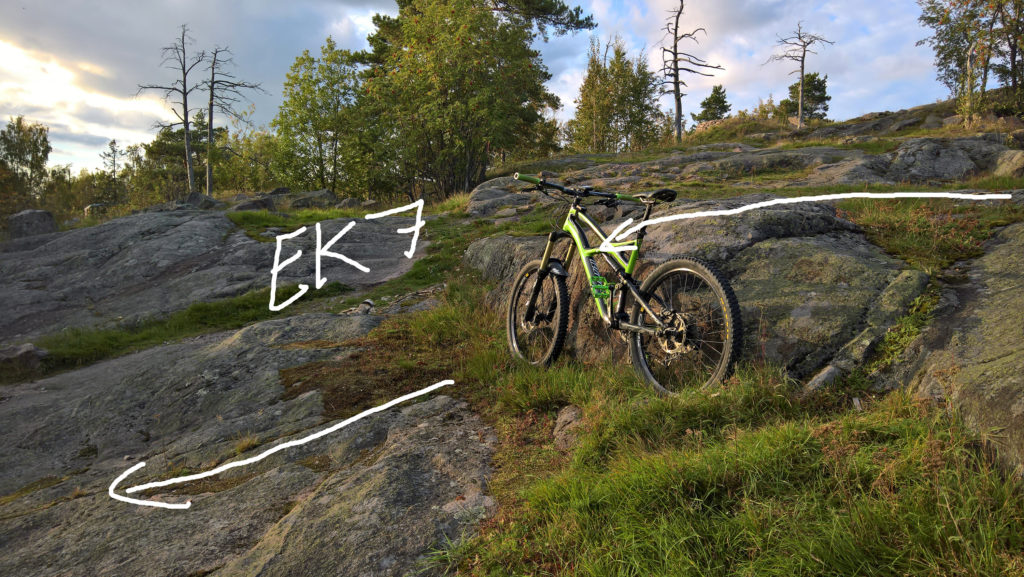 ---
EK2 got just a little reroute to include two new hucks.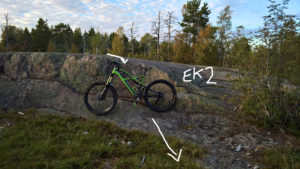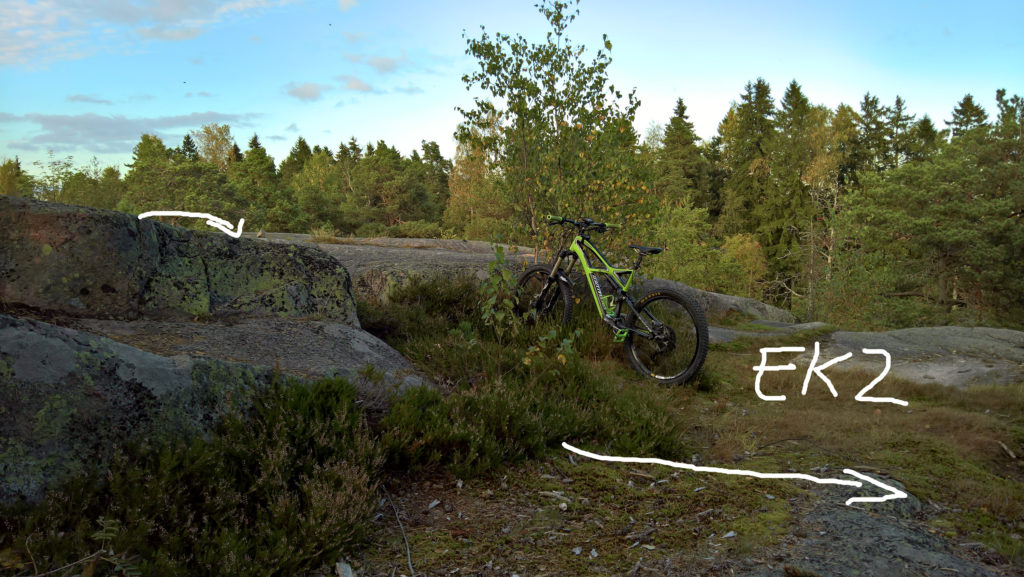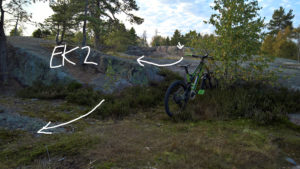 ---
EK3 got a new ending and I finally got the courage to ride the rock/jump in the old end.
---
I think I finally have found the correct route for strava track Homies & Thugs (Myllykallio EK4), with a nice huck in the beginning.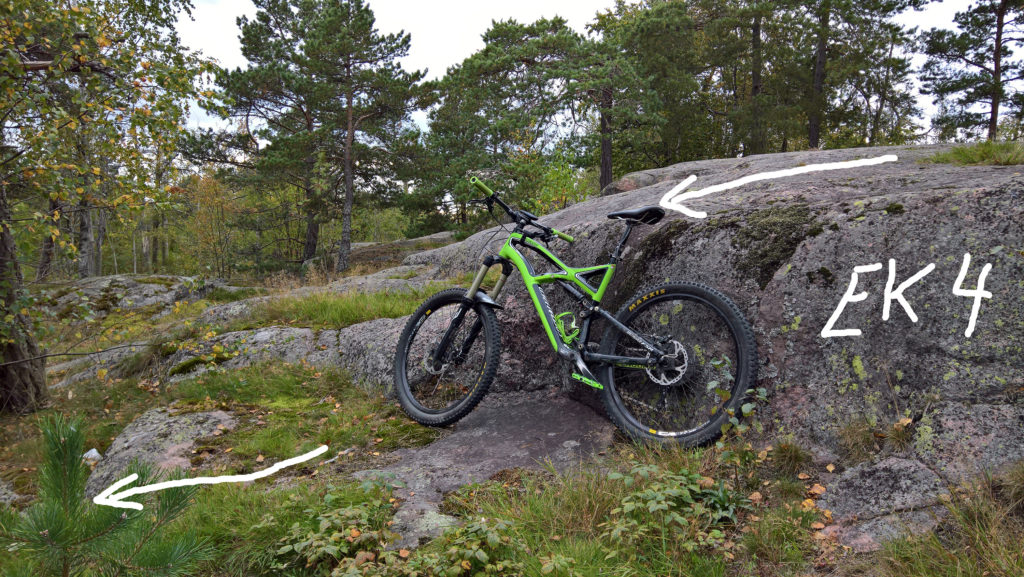 ---
Last week I sawed and gathered a small pile of wood to improve the flow on EK5 (around the middle).
There is also a huckable line in the end of EK5, but I yet haven't dared to ride it..